【NEWERA】PC 59FIFTY  Detroit Tigers Side Patch NAVY / SWHT
Japan domestic shipping fees for purchases over ¥15,000 will be free.
Shipping fee is not included. More information.
【ITEM DETAILS】
・Pre Curved 59FIFTY
Pre Curved 59FIFTYは59FIFTYの基本的な特徴はそのままに、あらかじめ着用しやすい状態にバイザーをカーブさせた仕様です。

-NEW ERA-
1920年に創業したニューエラは、MLB(メジャーリーグ・ベースボール)
唯一の公式選手用キャップオフィシャルサプライヤーとして、59FIFTYを筆頭にあらゆるプロダクトを世へ送り続けています。

商品をご購入のお客様のオーダー内容から弊社の審査により、電話やメールなどでオーダーを確認させて頂くことがございます。 その為、商品の発送が遅くなってしまうこともございますが、ご了承の上ご購入のお手続きをお願いいたします。

モニター環境により、実際の商品の色合いと多少異なってみえる場合があります。返品・交換は出来ませんので色合いが気になる場合はお電話にて問い合わせをお願い致します。
Add to Like via app
※こちらの価格には消費税が含まれています。

※送料は別途発生いたします。詳細はこちら

※15,000円以上のご注文で国内送料が無料になります。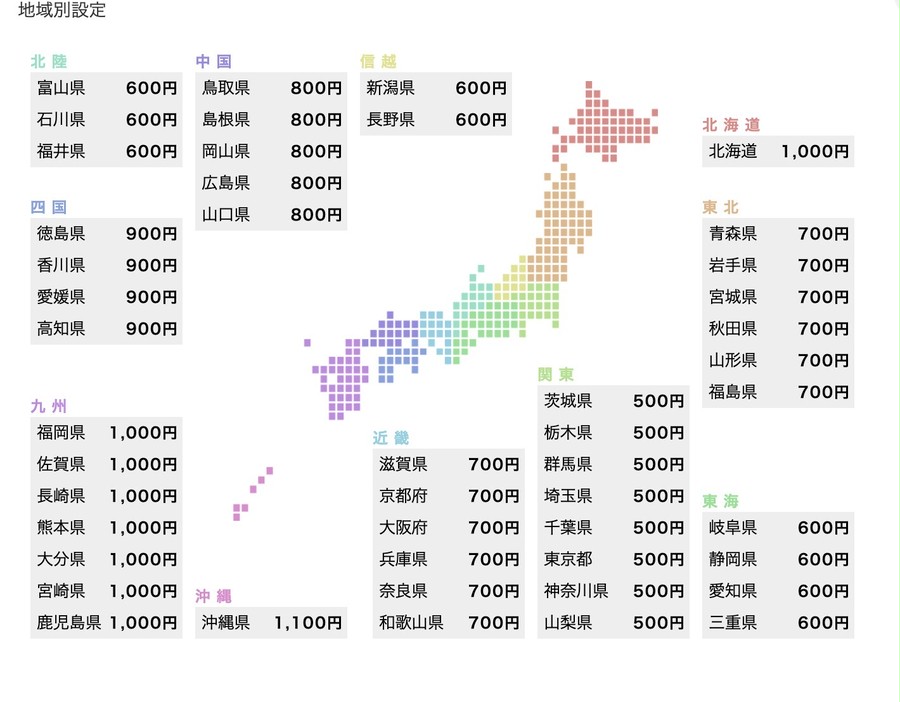 Guidance on tariffs
If you purchase Japanese products from overseas, customs duty may be incurred. In that case, please note that any customs duties incurred will be borne by the purchaser.
Shipping method / fee

Payment method